One of the most obvious times for a problem to occur in your home is when you are not in it. If you are off traveling and bad weather hits then you are restricted to the amount of defensive action you can take. It's also a sad but true fact that you being away from your home can make it a far more attractive proposition for home invaders.
If you're taking all this into account then you'll want to know whether you're going to be covered by your home insurance should the worst happen, see HBF for more.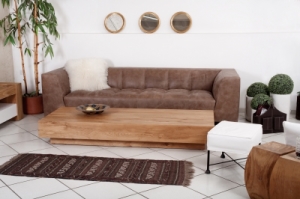 What should you do about your home insurance if you're going away?
Before you travel it's a good idea to tell your insurance provider that your home is going to be vacant; that way there will be less explaining involved if you do have to make a claim on your return. You will also find that there will probably be a cap on the amount of time you can be away and still be covered, so you need to make sure you check this before you go.
These restrictions vary from provider to provider so don't assume that your situation will be the same as that of a travelling companion. Generally, if you're going on an average family vacation your home will be covered as it would be if you were still in it. That doesn't mean that it isn't still a good idea to enlist the help of a friend of neighbor to keep an eye on your home while you're away. It's a lot easier if you can avoid damage or break-ins in the first place than it is to have to put a claim in after the fact.
Your belongings are covered if you take them with you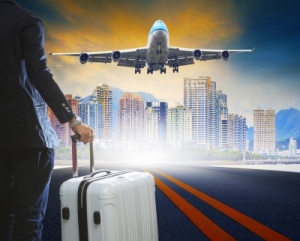 So you have made sure that your home is going to be covered while you're away, and your belongings that you leave in your home will be too (subject to the limitations of your policy). What you may not be aware of is that the belongings that you take with you will probably also be covered by your home insurance.
This is particularly useful if your luggage is lost in transit, although it's important to note that insurance providers may apply an excess. If you're taking expensive items with you then you will need to check with your insurance provider whether they will be covered should anything happen to them while you are away.
If you are planning a vacation then it's always a good idea to let your home insurance provider know, and to double check the coverage in your policy with them. In the vast majority of cases your home will be safely covered while you are absent, and the property that you take on holiday will also be covered should anything happen to it while you are traveling.