Taking the huge step of buying your first home can be extremely stressful – dealing with real estate agencies, organizing a mortgage, finding the perfect home, and a whole lot more. But it definitely doesn't need to be such a headache. Buying your first home should be one of the most exciting times in your life – no more dealing with horrible landlords, no more paying rent, and finally being able to do whatever you want with your very own home! In order to buy your first home, with the least possible hiccups and stress, the key is organization. Follow our simple steps to make sure that buying your first home will be one of the happiest periods in your life!
Do your research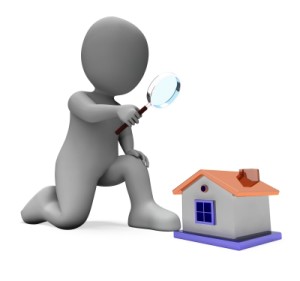 When one sets out to find their perfect home, one needs to be open minded. Don't have your mind set on just one suburb – check out surrounding suburbs as well. You may find that the prices are significantly cheaper in surrounding suburbs, or you can get a lot more 'bang for your buck.' It may be around 15-30 minutes further out than what you had hoped, but you wont have to compromise on your dream home. It's also important to realise investment potential in surrounding suburbs – it could definitely pay off in the long run!
Find a company that will multitask for you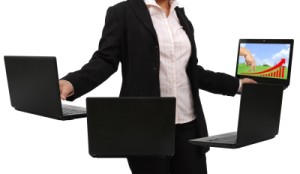 Finding a one-stop shop for all your buying needs would be a dream. Fortunately, there are companies these days that do just that. Many people don't realize this. These companies take care of bank finance options, government finance, information about first homeowners benefits, as well as land availability, design, and all aspects of home ownership. Having one company taking care of all these aspects of buying your first home could take a huge amount of stress off you. Interested? Information on house and land packages is available through Homestart (or other similar companies.)
Stay within your budget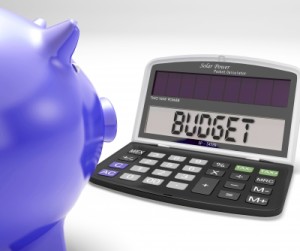 One of the biggest mistakes first homebuyers' make is getting swept away and not staying within their budget. Having a well thought out budget (and sticking with it) is absolutely vital. Going over your budget will just cause so much unnecessary stress in the short and long term. Live within your means – if you're not happy with the bathroom or kitchen, it's very simple (and cost effective) to make small cosmetic changes. These changes can make a huge difference in the home, and can not only make you fall in love with it, but could also definitely add to the value of the home.
Those are the top 3 tips to follow when embarking on buying your first home. If you have these 3 down pat, the experience will be far less stressful and a lot more fulfilling. Make sure to keep your cool, be prepared and just enjoy this extremely exciting time in your life! After all, you can only buy your first home once in your life!
Thanks to freedigitalphotos.net for the images!