If you're interested in selling your home in the near future, and looking for ways to make sure you get the best possible price, then this blog post is for you! Even if selling your home is not on the cards anytime soon, but you're interested in 'sprucing' things up, then read our tips below for giving your home a cosmetic makeover! So without further ado, here are the 5 things that will completely update your home!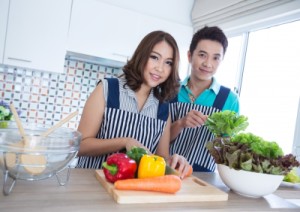 The kitchen (for most people) is the most important part of the house. When looking at a house, most potential homebuyers head straight for the kitchen. Small changes can make a massive difference to any kitchen. You can update lighting fixtures and cabinet handles for just a few hundred dollars, and that can make all the difference.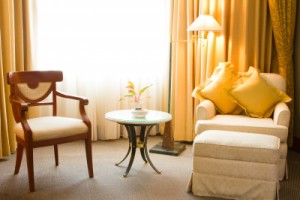 Furniture can completely change a home. If your furniture is dated, it can make your whole home look dated. A few smart furniture purchases can make your home look a lot more modern. Furniture doesn't have to be expensive – there are many furniture outlets that sell pieces for around 70% of the original price. Make sure to check online and do your research! You can also find second hand furniture, barely used on craigslist.
Make sure your bathroom is spick and span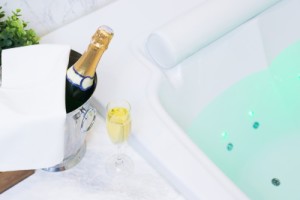 Bathrooms, second to the kitchen, most interest a potential homebuyer. Maybe your bathroom isn't new, but make sure it's sparkling clean, as a dirty bathroom can put off a potential homebuyer in a second. Invest in great smelling candles, a beautiful hanging mirror and a colorful rug. That really can make all the difference!
Gardens make all the difference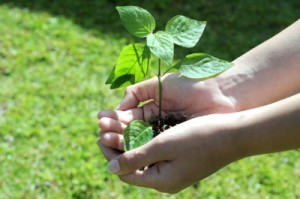 The garden is usually the 'sanctuary' for most people. It's the place homeowners come to wind down and relax. A beautiful garden can be a huge selling point of a house. Make sure you invest in your garden. If your grass has seen better days, artificial grass could be a great option, and it's very reasonably priced these days. A few pieces of great garden furniture can really make a garden look impressive. Look out for sales and again – craigslist is your friend!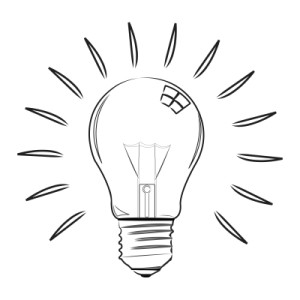 How much natural and artificial light that comes into ones home, is extremely important to the overall feel when one walks into the home. If your home is dark, a few skylights in the right places can bring a huge amount of light. Also, old lighting fixtures can really date a home. Look for modern, minimalistic light fixtures – you'll be surprised how your ceilings suddenly feel very high and how your home feels a lot brighter!
These 5 small changes can make a huge change in your home. Whether you're planning on selling or just want a 'spruce up', take our advice and make these changes. You certainly wont be disappointed!