Orlando is definitely an amazing choice for a holiday, whether it's for couples, families, singles or friends, there are a million things to do to keep you entertained. Research is key when it comes to planning an Orlando holiday on a budget. It's best to start planning your trip at least 4 months in advance to ensure you find the best deals for flights, accommodation and activities. To take all the guessing work out of the equation, we've come up with your 'pre Orlando checklist' to ensure you have the best, most budget friendly holiday ever!
Book flights in advance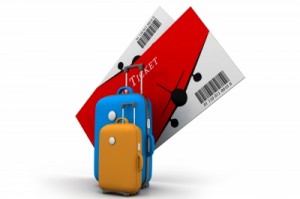 As a general rule, you should book your flights at least 4 months in advance (preferably more.) Prices of flight tickets can really fluctuate depending on dates and seasons, so if possible going off season (ie not 'holiday season') can save you hundreds of dollars. If you do have to go in holiday season, then make sure to sign up for daily price updates from a range of different flight companies to ensure you secure the best price possible. Expedia is one of the best sites to book flight tickets with.
Have activities planned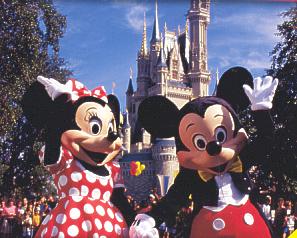 One of the highlights of Orlando is of course Disney World. Whether you're coming with kids (or you yourselves are kids at heart) then a visit to Disney World is an absolute must. There's also of course Sea World and Aquatica which are favourites as well. Unfortunately if things are left to the last minute, tickets can work out to be quite expensive. For savings on Florida tickets make sure to book early and look out for 'all inclusive packages' on the site. If theme parks don't take your fancy, then there are many other attractions to keep you entertained such as The Chocolate Kingdom, La Nouba by Cirque du Soleil, The Safari Wilderness Ranch and The Brevard Zoo.
Be smart with your accommodation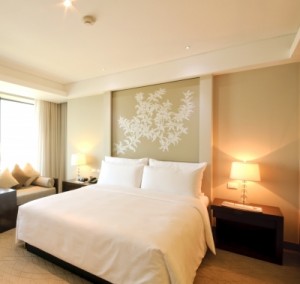 There are all sorts of accommodation options in Orlando. If you're not worried about your budget and looking to stay in fancy hotels, then the best options would be the Waldorf Astoria or The Ritz Carlton which cost around $300 a night. If (like most of us) you are more budget conscious, then there are other great options such as The Clarion Inn which cost around $90 a night. For other budget friendly options, have a look at Airbnb where you can rent a beautiful apartment for around $50 a night. Whichever accommodation option you go for, you'll be guaranteed a great holiday – after all, which so many attractions and things to do, you'll barely be in your hotel at all!
Orlando is an incredible place for a holiday for the young through to the old and everyone in between. Trips to Orlando are not as expensive as they once were, especially if you use the right tools and plan everything in advance. So what are you waiting for?! Start planning your trip to amazing Orlando!