Looking ahead at 2014, I recently read through a range of inspiring and budget-friendly articles to get us in the right frame of mind. If you want to travel more this year, buy a home, or expand your family, you'll need a plan. Here are some great articles that can help you establish some guideline rules to help you achieve your goals:
Resources on How to Get Ahead in 2014
1 – Always Consider the Alternatives – if your big dream is to spend some quality travel time in 2014, you may want to research all the accommodation options – beyond the traditional hotel stay.  Morin& Salo from Indie Travel have put together a comprehensive breakdown of several kinds of travel accommodation.  From home exchange to couch surfing, you may be able to afford your next holiday abroad! For details, check out: "Budget Sleeping Alternatives."
2 – Get Organized to Make Room for Newcomers – many of my friends are currently pregnant or have just recently given birth. Expecting a baby (or babies, for some), can turn into a tornado of expenses if you don't organize and plan accordingly. One of my favorite personal finance bloggers, Cat from Budget Blonde, currently has twins dwelling in her belly. In her recent article called "Planning My Budget Friendly Nursery," Cat talks about organizing her home and giving away items that seem extraneous at the moment. Next, she doesn't blindly go shopping at the mall to browse baby items and nursery room decorations. Instead, she does research online, looking for coupons and deals. Best of all, she takes a look at items she already owns and thinks about ways to repurpose them for the nursery.  Check out the article for more information.
3- Get Fiscally Prepared – for those of you who'd like to make 2014 the year that you finally buy a home, be sure to read Get Rich Slowly's post on "Are You Prepared to Buy a Home?" Staff writer, April Dykman, keeps your "American dream" in check and reminds you of all the important steps you need to take before closing on a house.  The article will walk you through fundamental points that will help you get in good fiscal shape, including paying every bill on time. Get ready!
4- Earn More Money – whether you work full-time, work from home, or make an income from freelance gigs, there are always ways to make even more money on the side. Back in October, we wrote up own list of "Crazy Ways to Make Money on the Side" but we recently came across some other great ideas from the Huffington Post. Consider renting out your apartment, whether on holidays or while you are staying with family. I have a friend who lives in Williamsburg, NYC and by renting out his room for only 12 days, he pays for his monthly rent! The Huffington Post article also mentions dog-walking, selling ad space on your car, and lots of other ideas!
5 – Stay Passionate. Stay Hungry – if you have a business idea that has been tugging at your heart, don't quit before you even start because you don't have the money and don't want to take out a big loan. Forbes recently published this hopeful article, "How to Start a Business Without a Loan." It gives some practical work-arounds for giving your business idea a shot without feeling the burden or pressure from taking out a big loan.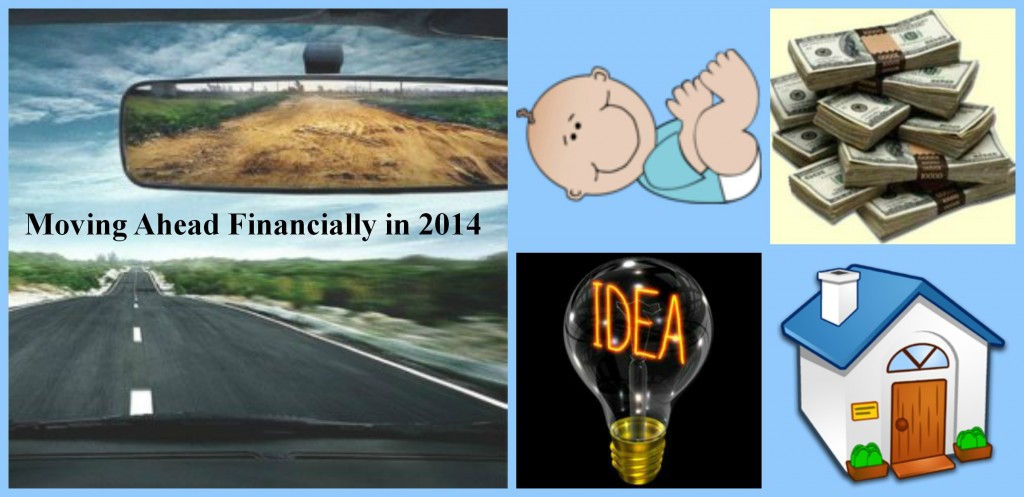 What are your goals for 2014?