Does anybody ever pay with cash anymore?! Why is it that people use credit cards so extensively? A person who doesn't have a credit card may feel like he's dodging 'a bullet of debt' but what about the many benefits that credit cards can have on ones finances?
For those who can't control their temptations (and therefore spending habits), should stick to cash. However, if you are able to use your credit cards like cash and are able to pay off the balance at the end of every month, credit cards can offer some great benefits.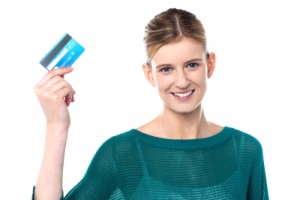 It's quick and easy:
Why bother to pay with cash and carry around coins if you have a credit card in your wallet. The most exemplary benefit that credit cards offer is convenience.
No need to carry cash:
Going to the bank machine could be hectic since your spending habits change frequently depending on your needs, so why not having a handy credit card up your sleeve?
Good credit rating:
A rock-solid credit rating could be built by charging and paying off thousands of dollars in expenses each month. It helps you when applying for loans as people with good credit scores are accepted right away with the lowest possible interest rates. Even students could apply for loans for their university degrees if they have good credit ratings.
Visa is widely accepted:
From your every day purchases at the grocery store, to online spending, and even bigger expenses such as travelling, Visa credit cards are widely accepted worldwide. Credit card users enjoy this benefit since they can conveniently make all kinds of transactions with their credit card.
Facility of automated billing:
Bills of all kinds such as cable, phone, car, you name it are automatically taken care of if you subscribe to automatic billing. It's a lot easier, as one only has to worry about one kind of bill at the end of each month – the credit card bill!
Free swag: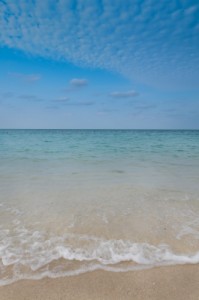 If you use your credit card regularly, you'd be able to collect and redeem miles for your purchases. Spending is necessary sometimes, so you may as well be rewarded for it!
Here are some tips for getting the most out of your credit card:
Don't get tempted by cards offering so many benefits without asking for any payments. There are many 'small print' payments that catch you by surprise! Be picky about your cards since the cornerstone of any credit card reward strategy begins by having your preferences and goals aligned.
Try to comply with the reward policies and make sure to earn as many rewards as possible.
Get yourself educated about the credit card and be informed about all the recent happenings in credit card processing.
Stay on top of your credit by making payments in a timely manner.
If you're carrying interest on a credit card, consider transferring that balance to consolidate your credit card debt onto one card to save money on interest charges. By consolidating your credit card debt to a single card, you have a single payment to make each month rather than four or five.
Add a plan in this New Year to carefully look at how you're using your credit cards and whether you're getting the most out of them.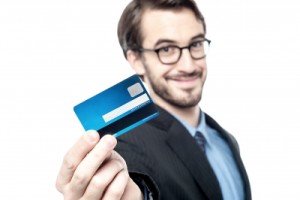 Thanks to freedigitalphotos.net for the images.