When it comes to keeping consumers safe, not all plastic is created equal. Both credit cards and debit cards provide good protection for account holders. However, credit cards have an added layer of protection since they aren't directly linked to a savings or checking account like a typical debit card. In the event of fraud or theft, there's also a better chance of getting your cash back if you used a credit card rather than paying with cash.
How Fraudulent Charges are Handled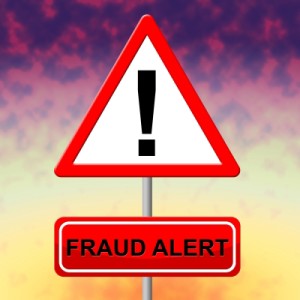 In most cases, fraudulent credit card charges can be reversed in less than 24 hours. But, it can take as long as two weeks to restore funds to a debit card account. Meanwhile, other expenses and bills may pile up. Therefore, it's always a good idea to try and pay off your credit card balance every month if possible. You can manage your budget better by setting up special reminders to regularly check your credit card spending as well. Also, be smart and apply for low-rate credit cards to save even more money.
Certain places are more vulnerable when it comes to swiping a debit card, including petrol stations, or freestanding/outdoor cash machines. These types of terminals are more vulnerable to being equipped with unscrupulous skimming devices that are attached to card slots in order to collect the cardholder's personal data when they use their card.
Minimise Your Debit Card Risks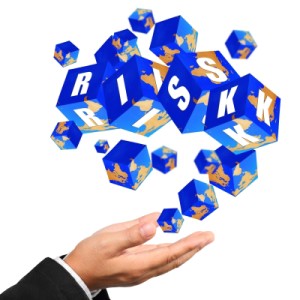 Most people would agree that using a debit card wherever you go is super convenient. Consider the following ways to keep enjoying the advantages that a debit card offers while decreasing the potential risk of getting ripped off:
1. Keep a close eye on your bank statements each month. Keep in mind that an    unauthorised charge can happen even if your card was never stolen or lost.
2. Only use your debit card with trusted retailers. In general, you should only use a credit card to make online purchases. Also, don't let either type of card out of your sight when using them in a social setting, such as restaurants or bars.
3. Immediately report any unauthorised charges or if your card is lost or stolen. The quicker you react, the better.
4. Don't link any accounts together if you don't have to. Linking your debit account to your savings account could lead to both accounts running dry.
Today, most financial institutions almost always catch fraudulent charges very quickly, even before the cardholder notices it. If you see something unusual, immediately contact your bank. The FTC suggests following up the incident with a certified letter that outlines the bogus charge so there's an official record that you notified them.