Qualifying for a loan can sometimes be a daunting experience, especially if you don't have a strong credit score to back up the loan amount.
Most lenders check for the borrower's credit scores and whether they have a steady income to be able to repay the loan.
If you don't qualify as a result of either of these reasons, then you may have more success if you use a cosigner.
1) What is a cosigner?
A cosigner is another person who helps you apply for a loan and agrees to pay off the debt should you default to repay it.
The cosigner must, therefore, sign an agreement form either physically or electronically, agreeing to pay off the loan if you fail to do so.
So, a cosigner basically "stands beside" the borrower when applying for a loan. Doing this makes the lenders more confident that their funds will be returned as two people will now be responsible for the loan.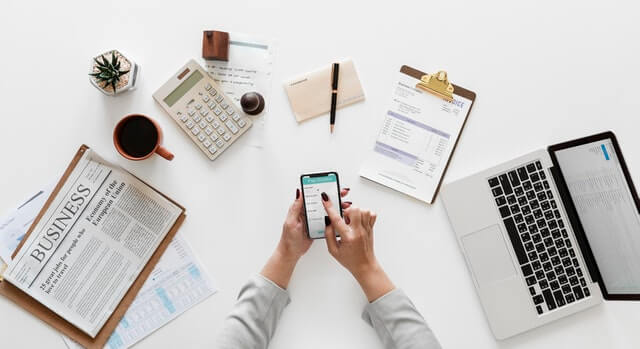 2) Why you need a cosigner
A cosigner basically helps make a loan application more attractive so that the lenders have more of an open mind when giving out the loan.
Direct lenders for installment loans are always more willing to approve loans if the borrowers have strong cosigners backing them up.
They are also more likely to offer the borrower favorable terms on their loans such as more flexible repayment, lower interest rates, and lower fees.
The first thing lenders will look into when you apply for a loan is their chances of getting their money back. Your credit score and income help them reach their decision.
3) Finding a cosigner
So, who is a cosigner? Well, your friends or family members can act as your cosigners when applying for a loan.
But you can also use anybody else who is willing and in a position to advocate for you as your cosigner. Not anybody will agree to cosign on a loan.
It's for that reason that you need to look for someone who has your best interest at heart and who knows you well enough to be able to take the risk for you.
It is also vital to note that the cosigner needs to be someone who is in a position to repay the loan should you fail to do so.
It won't help much if you choose someone with a bad credit report or no income to cosign your loan.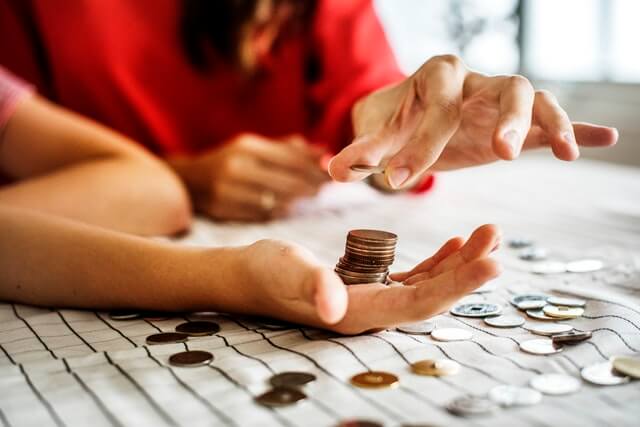 4) How to get someone to cosign for you
Most people look at cosigning as a risky deal which makes it a lot harder to find one.
To be able to convince someone to cosign your loan, you need to be prepared to convince them. Get them into the conversation and be very detailed about it.
Be candid with them about your financial situation. You can also share with them your job and income details to prove to them your ability to pay back the loan.
Acknowledge and discuss the risks involved with your potential cosigner should they choose to go ahead with the process. They should know about any potential problems that might arise.
Discuss with them the details of the loan. Your cosigner also needs to know the total interest costs, the monthly payments, and other relevant features on the loan. And how you plan to handle all that.
5) If you don't find a cosigner
You may come up short in your effort to find a cosigner but you can also apply other means and options to get the loan.
Start by building your credit: If the money wasn't for an emergency and you can wait to borrow it, then you can start taking steps to build your credit score. Get small loans and pay them off on time. Repeat the process.
Pledge collateral: You can also borrow against your assets of value. Lenders want security for their money so, if you can provide that security, then there's no reason to deny you the funds.
Borrow less: You may also get approved for smaller funds since they mean smaller payments.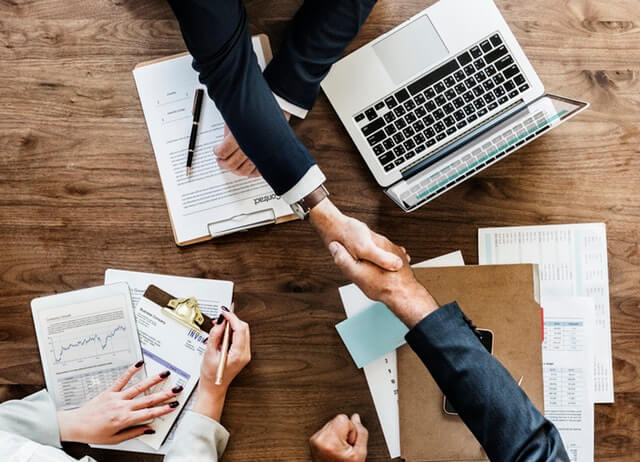 6) What are the risks that a cosigner takes?
In as much as cosigning for someone is a generous act, there are a lot of risks that cosigners take. Here is a short list of some of the risks:
Loan repayment
Limited borrowing ability
Damaged credit
7) Pay for a cosigner?
There are instances where you can also pay for someone to cosign a loan for you. You will need to pay a modest fee for these services. Some of these services may, however, can be shady.
So ensure you do your homework by finding reviews and information about the business before committing to their service.