We've recently talked quite a lot about independent musicians and music on our blog (as we are all huge music fans!) This week, we decided to look into Tunecore's stats for 2014 – just how much money have TuneCore Artists made in 2014? Well the results are in, and they're impressive! In Q3 of 2014 alone, Tunecore artists have earned a whopping 32.7 million dollars in revenue! And since Tunecore's launch in 2006, they've earned 471.5 million dollars!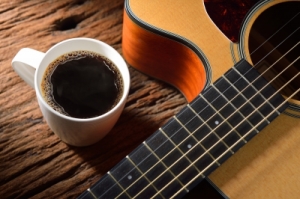 That's a whole lot of money for passionate musicians doing what they love. In today's day and age, it can be extremely frustrating for independent musicians who want to do what they love, but also have to pay the bills – TuneCore seems to be an excellent option for them! Even Redfoo from LMFAO was inspired by Tunecore to start his new independent label Party Rock
So what are you waiting for? Sign up to Tunecore!
This post was created in partnership with eAccountable. All opinions are my own.