In light of the great response to last week's music theme, we've decided to write a bit more on the topic for your entertainment! If you're a huge music fan and dream to 'make it big' one day, it's important to know the steps one should take in making their dreams come true.
Releasing an independent album is a lot easier than it used to be – you don't need to rely on big record companies to sign you up in order to do it anymore. TuneCore recently released a great blog post filled with lots of tips for recording an independent album. One of the most important points mentioned is that preparation is key – the more prepared you come to that recording studio, the more successful the project will be.
Have a step by step plan, set goals for yourself and make sure to do it all with confidence and a smile on your face – after all, there is nothing more fulfilling than accomplishing your dreams!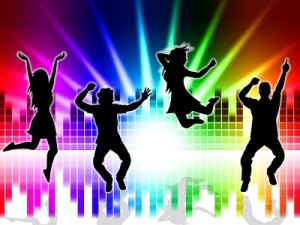 This post was created in partnership with eAccountable. All opinions are my own