Trying to decide what the right amount of education is for you can be no small task. After all, a degree represents a significant investment, so how can you be sure that this investment will bear fruit?
When it comes to business careers, the answers can be even harder to sift out, since passionate opinions on business success tend to be the norm.
Will you really learn what it takes to succeed in an MBA program, or is it all just wasted effort unless you've already got an innate talent for the world of commerce?
Let's look at a few ways than an MBA can offer you the kind of career boost that'll leave you confident in your decision to invest.
MBAs are for More than Just Business
While "Master's of Business Administration" seems like it would have a fairly narrow scope judging only by the name, MBAs are actually one of the most flexible graduate degrees out there.
You might not realize, for example, that nurses and other healthcare professionals can return to school for an MBA in healthcare administration, setting them up with the skills needed to run entire hospitals.
MBAs are also available in fields such as information technology, where the heavy focus on computers and network management is supplemented with techniques related to management and finance.
This offers the dual opportunity to hone existing skills within your field in addition to developing the tools needed to run and operate a business of your own, or at least prepare for upper-level positions in a company.
There are also a variety of other, more conventional MBA degree specialties available, which can help to advance your career in, say, accounting, by helping meet the requirements to be licensed as a CPA, or synergize with an existing degree in another area to provide a unique skillset that's attractive to employers.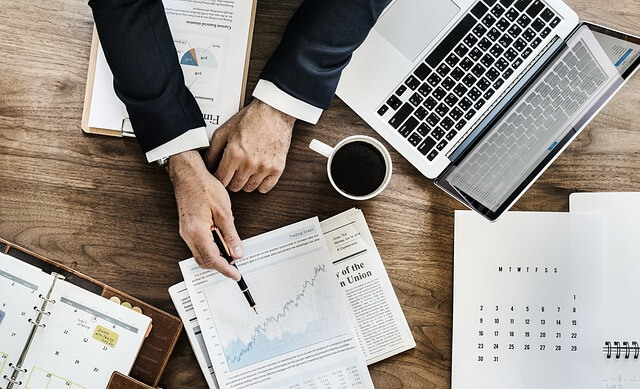 Flexible Options Make MBAs Accessible to Everyone
The idea of dropping everything to go back to school is pretty intimidating, especially when it comes to covering your everyday expenses while in school.
The fact of the matter is, however, that it's hardly required to do that in order to earn an MBA these days. Online degrees are one option, allowing for students to take courses from the comfort of home in their free time without quitting their job.
Even many long-established, highly reputable universities offer online MBAs, so you can be sure you'll still receive a quality education. Additionally, part-time degree programs are commonly available, which offer evening or weekend classes that fit around typical 9-to-5 work schedules.
There are also accelerated MBAs for those with lots of experience in business, which can be completed in just one year as opposed to the usual two, minimizing your time not working and earning the degree as quickly as possible.
Whatever your situation, there's an MBA plan that can fit it.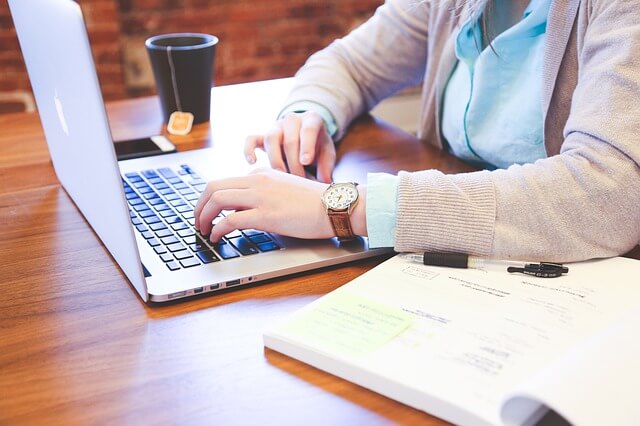 An MBA Has Big Impacts on Earning
MBAs certainly do represent a significant upfront investment in your future, but the data shows that it's one that's very likely to pay off.
The Bureau of Labor Statistics collected information showing that the median weekly income for master's degree holders is more than $200 greater than that of someone with only a bachelor's, and around $500 more than someone without a degree at all.
At the far end of the spectrum, many of the highest paying careers in business had a substantial "wage premium" for those who've earned their MBA—on the order of tens of thousands of dollars.
And that's without getting into the small business owners and employment in other fields that don't fall under the typical business umbrella.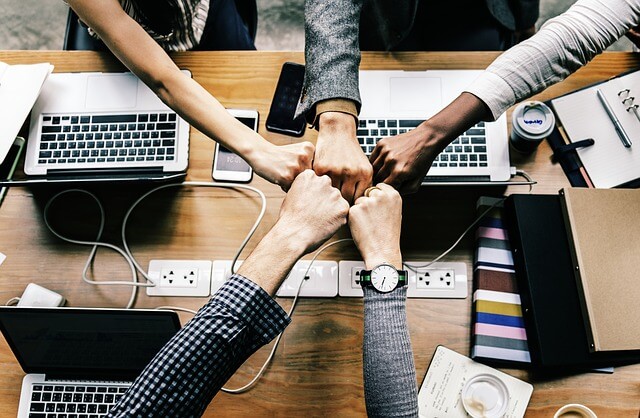 Making a decision in regards to earning an MBA will always depend on your own individual circumstances, but the reasons to consider one are compelling.
MBAs are available in a variety of lesser-known fields, and universities are willing to offer programs in several formats to fit different lifestyles. The added earning potential of an MBA ensures that your investment in the future will pay off.
Take a look at your options, and you just might find the degree that sets a new path for you.