Getting the perfect wedding gift for a new couple is tough! On the one hand, you obviously want to give them something useful, but on the other, you want an affordable and attractive gift. Newlyweds need decorations, as well as glass drink ware, candleholders and other pieces for the home.
That's where Waterford comes in! They have gorgeous crystal and glass gifts that are absolutely perfect as a wedding gift.  Their pieces aren't just useful, but they're also incredibly luxurious (and yet affordable). These are the type of glass pieces that will become a family heirloom.
If you need a gift for those happy newlyweds, look no further. Check out the Giftology Collection at Waterford.com and receive free shipping on order over $99.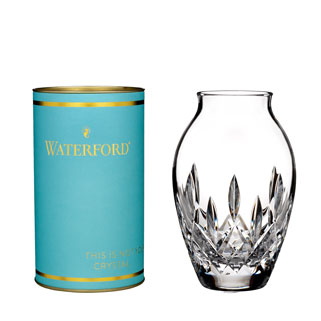 This post was created in partnership with eAccountable. All opinions are my own.