Making it as a musician is tough. It's a competitive industry and few make it big. But don't fret – the beauty of the internet is that nowadays, far more musicians can be heard online and hopefully, they'll be heard by the right people!
That's where TuneCore comes in. It's a great service that will distribute your album or single FOR you. All you have to do is pre-buy distribution credits, and once your music is ready to launch, they'll do all the work of distributing it to people who are on the lookout for new musicians and music.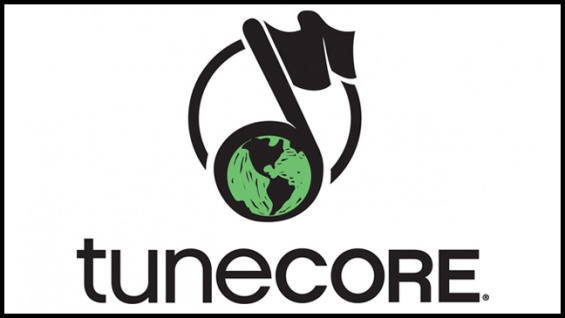 TuneCore is the key to making your music distribution fast and easy. Plus, they have very fair prices for their Distribution Credits (cheaper than any competitors).
If you are interested, check out their site here.
Disclosure: This post was created in partnership with eAccountable. All opinions are my own.