We've spoken quite a few times about TuneCore – we think it's a great way for independent musicians to get their music out there and make it on a global scale.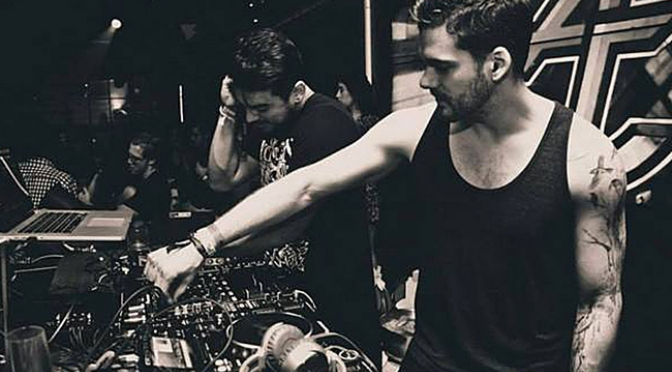 We've featured different aspects of their service, but today, we wanted to talk about TuneCore's international reach. Just last week, over 80 TuneCore artists took the stage in Canada putting on a great show. Adventure Club, a Montreal-based dance music duo was interviewed to let others know how they enjoy being a part of TuneCore.
Check out their interview to learn how you too can expand your international reach and gain new fans!
This post was created in partnership with eAccountable. All opinions are my own.