*This post contains affiliate links and I will be compensated if you make a purchase after clicking through my links.
I've been looking some time now for the perfect outfits for end-of-winter. Clothes that will be feminine and pretty but still affordable. I wanted to share with you two of my awesome finds, both available at Groupdealz!
The first outfit is this lace hem tunic dress that comes in 5 different colors. For the winter days it's best styled with some warm leggings underneath, but when the weather warms up it will look just as stylish without them. It's perfect for daywear but also for going out at night to the movies or restaurant. This is definitely my must have for this season!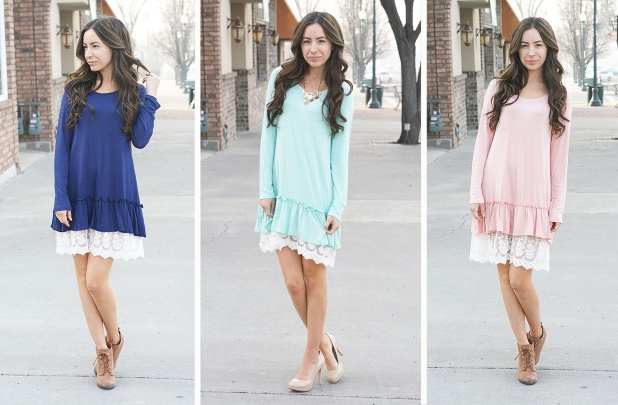 The next item isn't for me, but I fell in love with it instantly. My niece is turning two this summer and I came across this Little Ladies Halter Swimsuits – 4 Styles! It's a lovely one piece bathing suit with halter straps and front bow for toddlers and I love that it's classy and age appropriate for toddlers. It comes in different colors and sizes, and it's sure to be a huge hit come the summer months!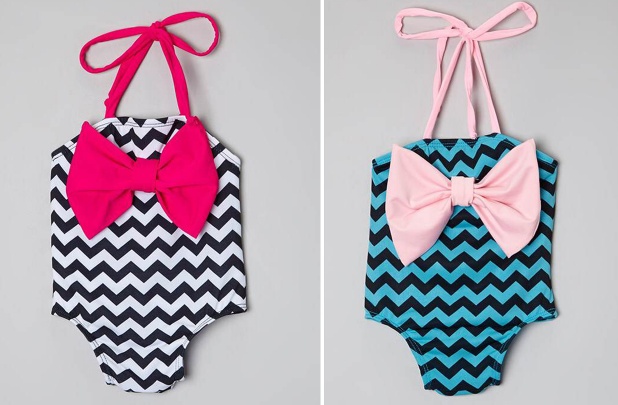 Head on over to Groopdealz right now for getting wonderful deals and sales!