Father's day is coming up in a few weeks (June 21st) and I've been wracking my brain on what to get my amazing father this year. What do you get a man who already has everything? And what type of gift will be original and thoughtful?
If your father has lots of different interests like mine does, whether it be traveling, sports, and gadgets, Zazzle's website is the perfect place to find something that will fit. Father's day gifts are listed in different categories which makes for a simple and quick search, and you can easily find the one your dad will like the most.
After looking over the site, I've chosen these favorite four items:
Portable Bluetooth Speaker (Tech)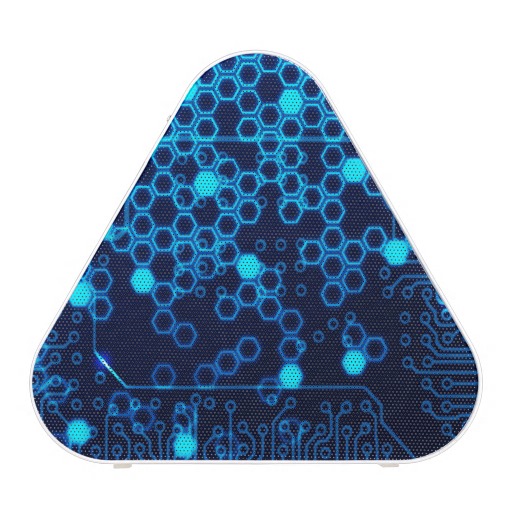 From the tech category, I found this cool portable Bluetooth speaker, that can liven up any party by producing great sounds. Other big pluses include a rechargeable battery that lasts up to 10 hours and a customized design, text and image!
Stamp Patterned Laptop Sleeve (Travel)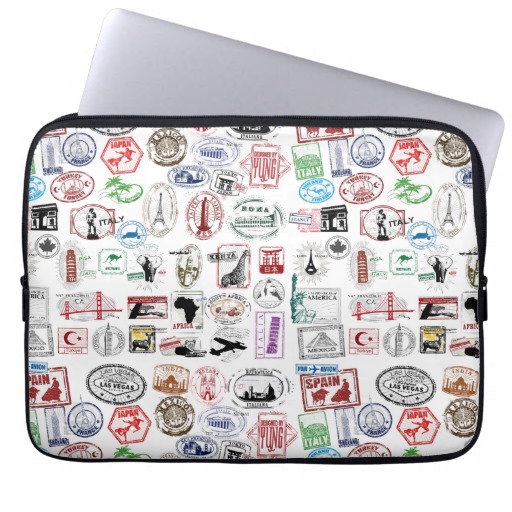 From the travel category I found this laptop sleeve with a lovely stamps pattern to take with him on all his business travels. It's lightweight and water resistant, and comes in 3 different sizes to fit any laptop!
Personalized Golf Ball Set Pack (Sports)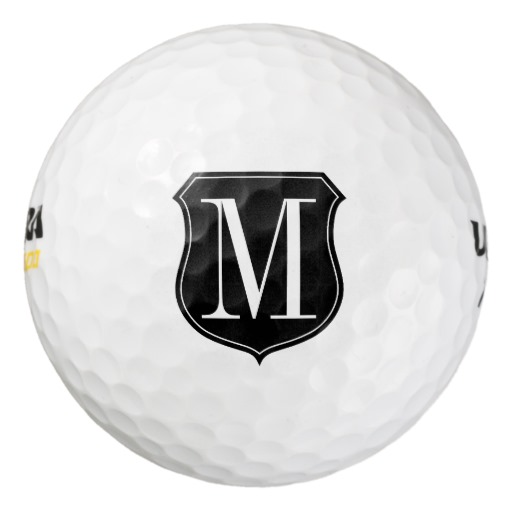 From the sports category I'm thinking of gifting my dad with this classy golf ball set pack of golf balls. You can personalize it to include your dad's initials and I find it really elegant-looking. My dad loves to show off on the golf course and with this personalized ball, everyone will know who sank the hole-in-one!
Funny Throw Pillow (Funny)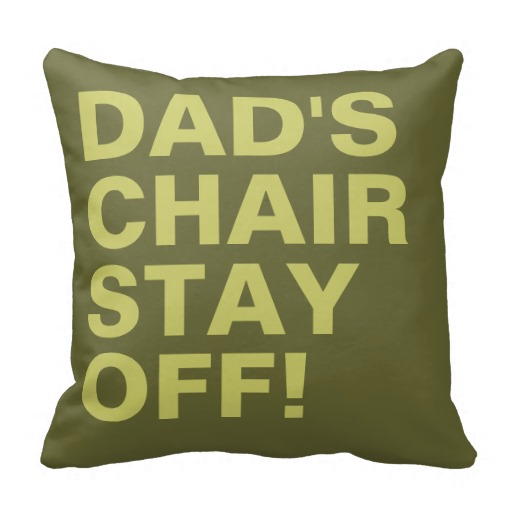 There's also a "funny gifts" category that includes hilarious presents any dad with a sense of humor will love and appreciate. My favorite is this 100% polyester and wrinkle-free throw pillow with the caption "Dad's chair stay off!". Maybe it will be enough to keep the dog from hogging my dad's chair every night…
We'd love to hear your thoughts! Share with us what are your favorite Father's Day gifts from Zazzle?