Here at All the Frugal Ladies, we love to support aspiring artists. We know it's a difficult industry, but hopefully these great tips from Stephen Babcock can help.
As a TuneCore employee, he knows his stuff when it comes to being a musician. TuneCore is something that we've discussed before as a great way to get your music distributed and reaching the right channels.
His article on "Top 10 Needs for Every Touring Artist" will take things one step further by giving you valuable information based on his own experiences. They're solid points to keep in mind!
If you too are a travelling musician, read his tips here.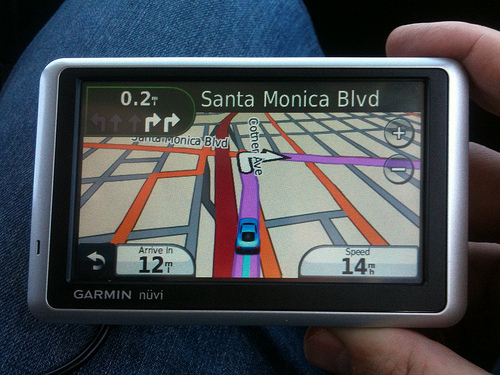 This post was created in partnership with eAccountable. All opinions are my own.