The Covid-19 pandemic has taken its toll on many business owners. Those who had the resources to adapt to restrictions and mandates survived. But even they have had to deal with inconsistencies, lockdowns, and unpredictability. So, it is surprising that statistics on consumerism during the 2021 Christmas season paint a positive picture.
Consumer and Retail Statistics for Christmas 2021
Statistics show a steady increase in consumerism during the Christmas season since 2010. Experts predict that this year won't be an exception. The increase in retail sales this year is also likely to contribute to consumers' tendency of spending more than planned. This means that small business owners can expect the same amount of traffic in their stores as last holiday season.
Why Should Small Businesses Give Back This Holiday Season?
Giving back paves the way for great business opportunities. After all, you get to
build a great reputation for your business
attract more employees and customers
create positive and feel-good content for your social media
expand your network.
Most importantly, by exhibiting resilience in the face of the storm you can have a powerful and positive impact on your community.
Ways Small Businesses Can Give Back
There's no better way to show resilience than by giving back to others, and you don't have to break the bank to do it or even spend money at all. Here's how you can do it.
Donate your products to organizations aligned with your business values
For example, if you are a restaurant owner, why not give back to organizations that promote the education and awareness of healthy eating? By volunteering to provide food at their holiday event you are creating an opportunity to expose your brand to potential customers and paving the way to future business deals.
Or, if you are an owner of a hair salon, you can give back to cancer organizations by donating your customers' cut hair for wig making. Customers who want to get their hair done for Christmas will prefer to do so at a salon that donates their cut hair for them and takes care of all the logistics.
Involving your clients with donations like this is a sure way to make them feel extra good about buying your products and helping you grow your business.
Involve your customers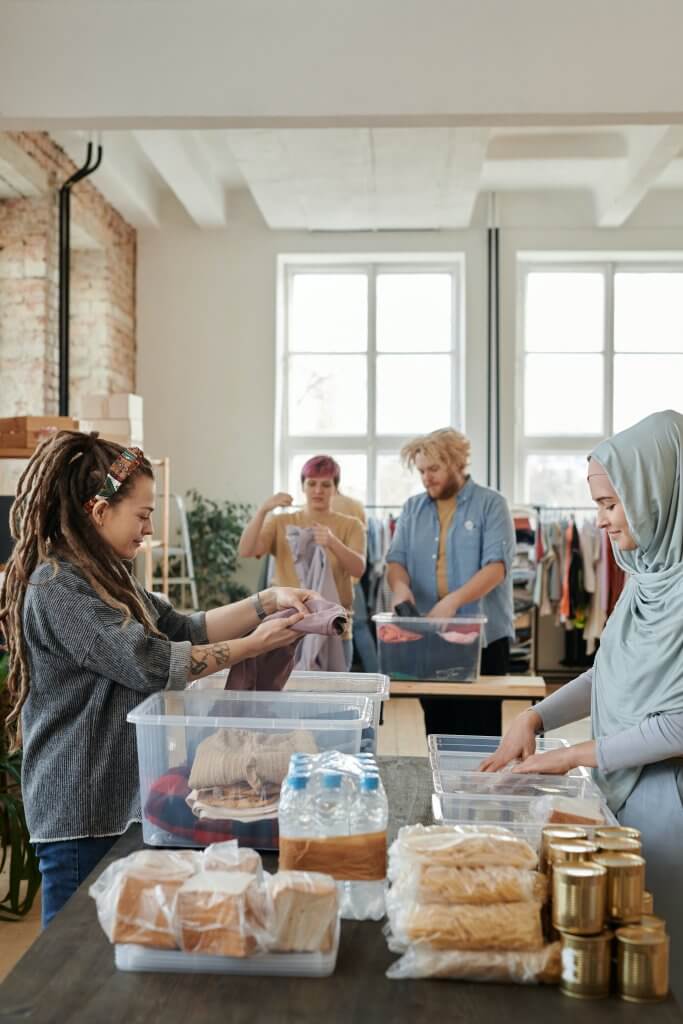 You can motivate your customers to give back by matching their donations. Or, if you don't want to donate money, you can involve your customers and employees by organizing a food drive in your place of business.
Statistics show that giving back and volunteering increases emotional and physical health and improves moods. This is exactly the type of setting that will benefit your business and make customers feel great about buying your products.
Involve your employees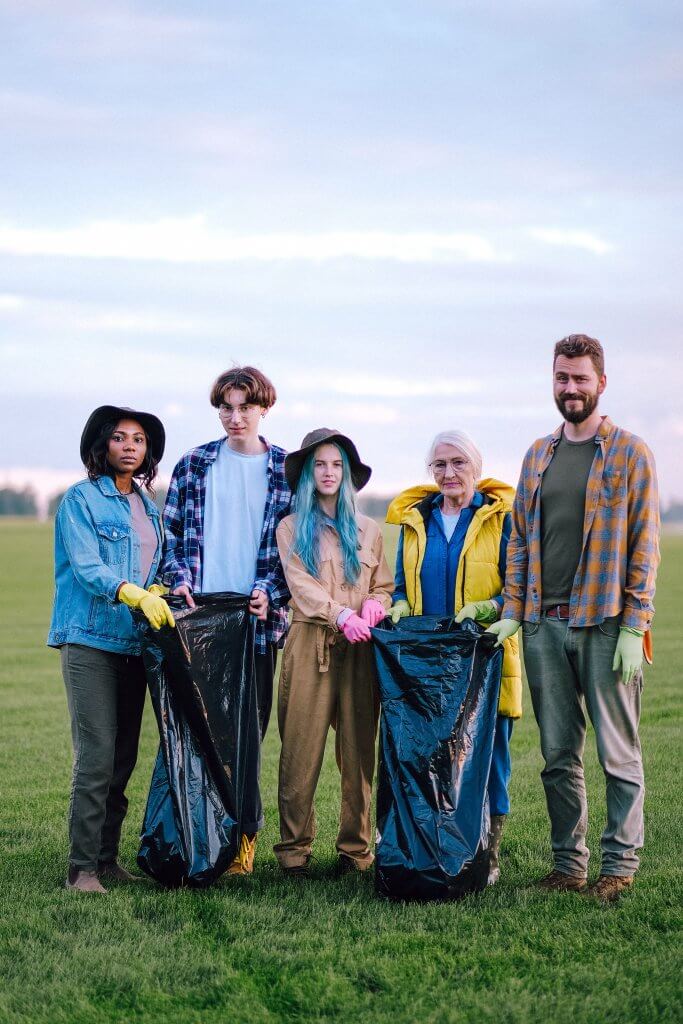 Organize a day trip for your employees and incorporate a volunteering activity at animal rescues, pediatric hospitals, or old age homes.
Doing this consistently throughout the year has proven to be beneficial. Studies show that millennials seek out and prefer working at jobs that promote volunteering and philanthropy. So, in addition to the greater good you are committing to, this strategy is also likely to attract potential employees down the line.
Volunteer your skills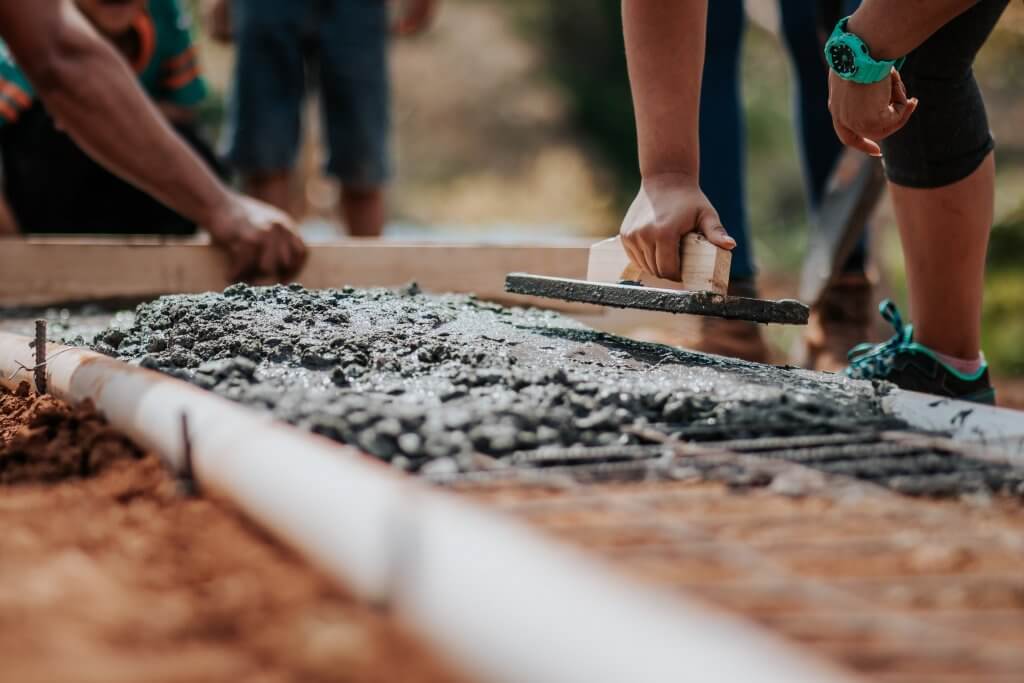 Share your skills and talent with a cause near and dear to your heart. For example, carpenters, plumbers, and electricians can help renovate a local community center. If you're a graphics designer you can volunteer to create a logo or design the webpage of a chosen charity organization.
According to surveys, this strategy is highly recommended by most human resources executives to improve your employees' leadership and professional skills.
Are you a small business owner? Let us know how you plan to give back to your community this holiday season!