There are constant discussions and debates about the importance of Human Resource Management at workplaces in general.
There are some employees who consider HR as the traumatizing, policing as well as systematizing arm of the executive management; though this is only a small aspect of what HR really stands for in any organization.
With this in mind, people are under the assumption act as measly gatekeepers who have little to no interest regarding employee issues.
It seems that there's a rather strange love-hate relationship between employees and the HR staff.
That's why HR management needs to find the right balance in order to earn the respect and trust and both the company CEO and the janitor.
This means balancing the vested interests of the employees as well as the interests and goals of the company.
The problem, however, would sometimes right in the middle of a scuffle between management and employees especially when the latter feel that they're being slighted, that their rights are being taken for granted or even being discarded like trash.
An efficient and balanced human resource management is vital to the overall productivity and synergy of the workplace.
Most of HR's duties are focused on employee management while also enforcing company and state law policies regarding labor management.
The following reasons are why human resource management is important for any organization today:
1. Workforce Recruitment And Training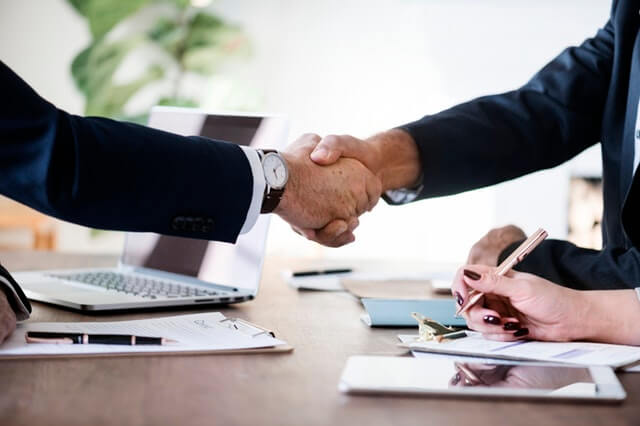 One of the foremost duties of the HR department is onboarding and training new recruits to a company.
By collaborating with the employer's hiring managers, the HR provides teamwork management, leadership training, a systematic hiring process, scheduling assistance, interview expertise, recruitment planning processes, selection monitoring, and more.
2. Manage Wages And Salaries
HR compensation specialists are responsible for developing realistic compensation structures which set company wages competitive with other businesses in the area, same industry or even companies who are competing for employees with similar skills.
They also conduct extensive salary and wage surveys in order to maintain compensation costs in line with the organization's current projected revenue and financial status.
3. Monitor Company Culture
Company culture varies from one company to another.
There are even some organizations where HR is said to own the culture, but as with all other employee relation matters, it is the management and the employees that reserve the rights of ownership to it.
HR is also responsible for ensuring company culture is where creativity and productivity thrive the most.
4. Strategic Management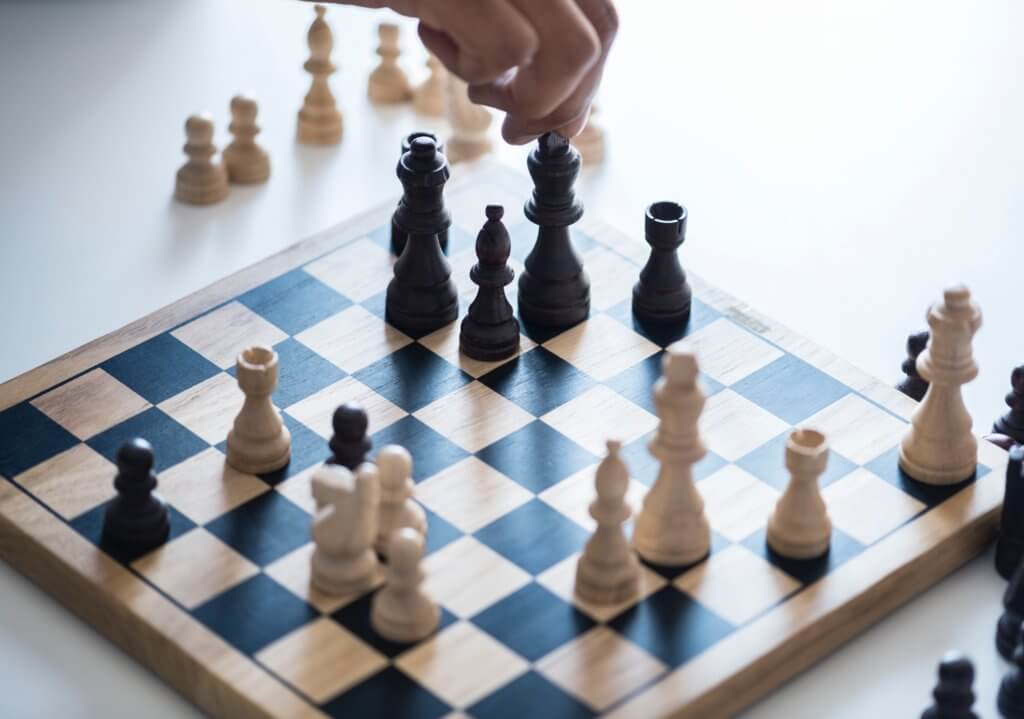 The HR department helps improve the company's bottom line using its knowledge of how human capital affects organizational success.
Leaders who possess knowledge in HR strategic management partake in corporate decision-making that underlies projections for future workforce needs and current staffing assessments based on business demand.
5. Supervise Overall Talent Management Processes
This is one of HR's core responsibilities. In addition to collaborating with other managers, HR is also on top of performance management, management development, career paths, succession planning, and other aspects of talent management.
Of course, HR can't do this all on their own as heavily rely on managers and executive staff to plan and execute the strategies.
HR, however, has to contribute new ideas and effective practices into the organization.
6. Safety And Risk Management
Employers are obliged to provide safe working conditions for their employees.
HR workplace safety and risk management specialists manage compliance with U.S. Occupational Safety and Health Administration regulations through maintaining accurate records and work logs and developing programs that lower the number of workplace injuries and fatalities.
The workplace safety specialists also engage employees by promoting safe handling and awareness of dangerous equipment and hazardous chemicals.
7. Analyze Benefits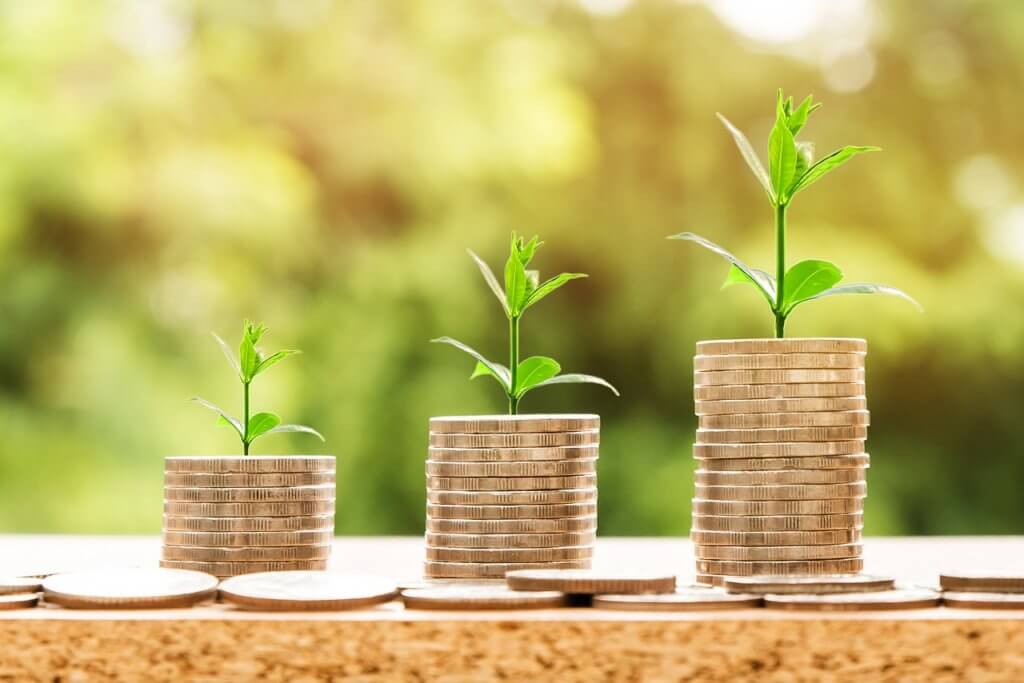 The benefits specialists in the HR area help reduce the company's costs associated with attrition, turnover, and hiring replacement workers.
These specialists are essential to the organization because they possess the necessary skills and expertise to negotiate group benefits packages for employees, as long as they are within the organization's budget and consistent with economic conditions.
The benefits specialists are also familiar with employee benefits most likely to attract and retain employees.
8. Be Proactive In Resolving Internal Conflicts And Issues
Conflicts exist in any healthy as well as robust company. While it is true that not everyone can get along with one another, positive and effective working relationships need to be developed for contributions and productivity.
HR can resolve this by knowing the players in order to take on the necessary role of advocate, coach and/or mediator.