If you read previous articles of mine, then you are familiar with my love and dedication to Chinese e-commerce stores. I love their amazingly cheap prices and the fact that it's basically the same quality clothes I find here (for far cheaper).  It's my go-to place for fashion items, be it for me or as a gift for my sisters.
We're all looking for wonderful Christmas gift for the ladies in our lives (or maybe a little self-gifting?) so we've collected some great, gorgeous pieces for cheap! These goodies are all $10 or less including shipping. It may vary for each country but it seems to have free shipping available to most countries worldwide.
Let's enjoy the view of chic affordable fashion items!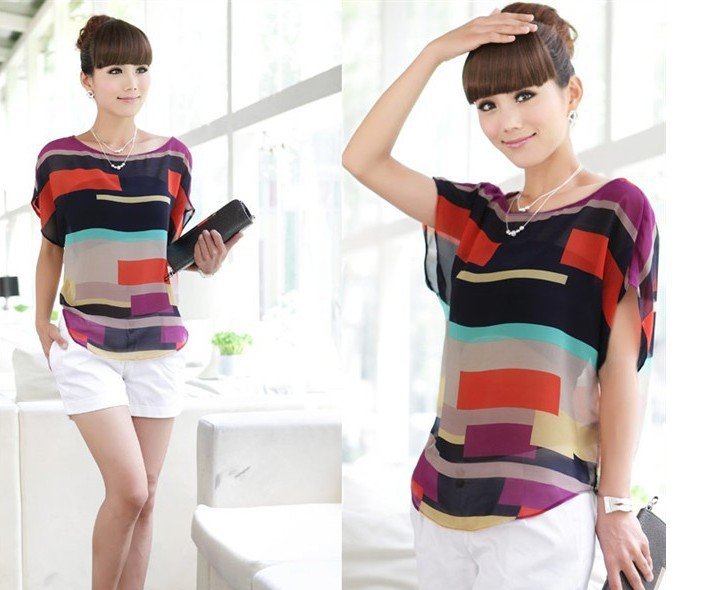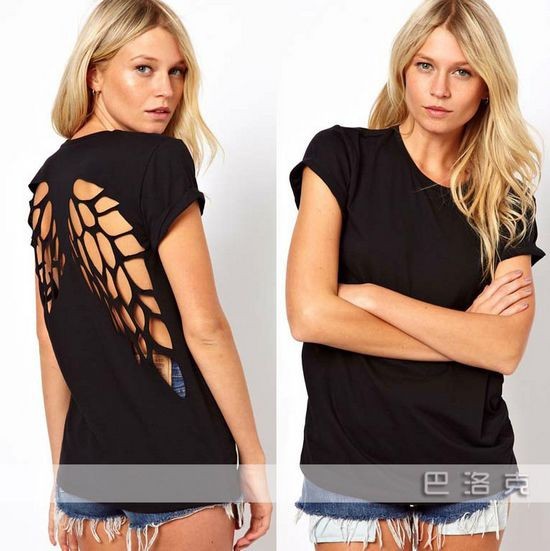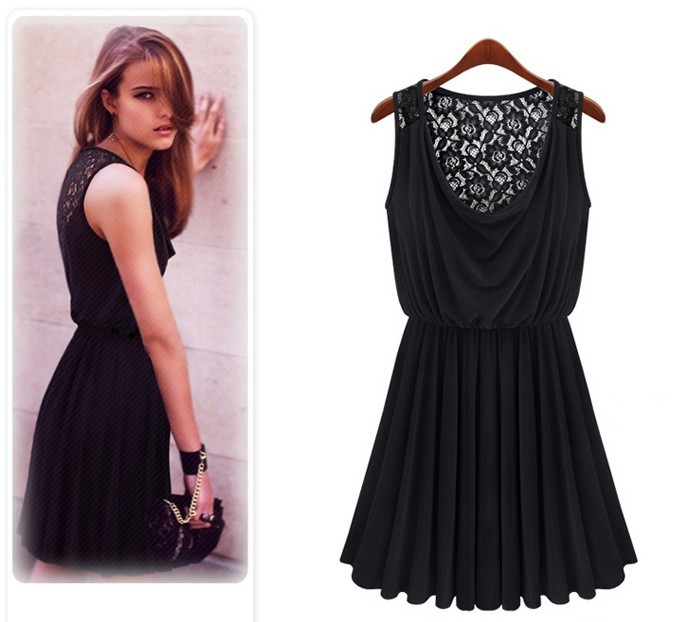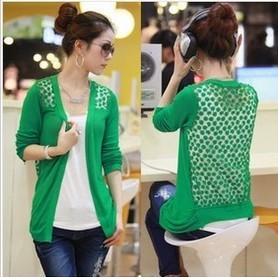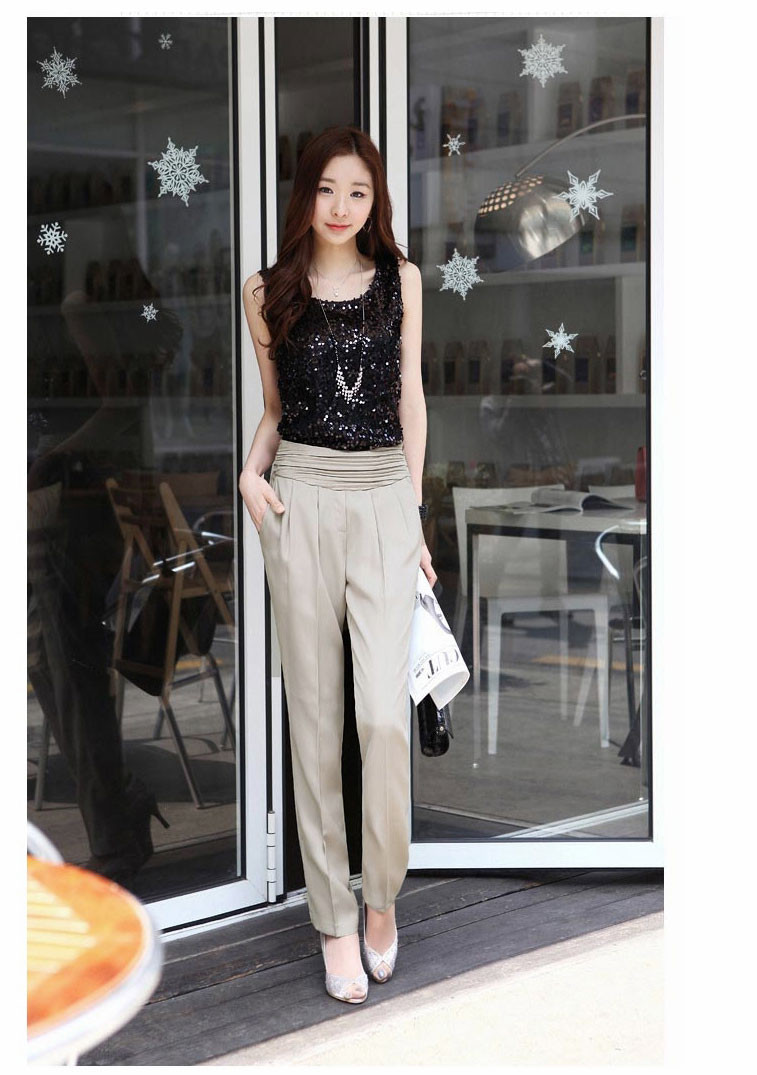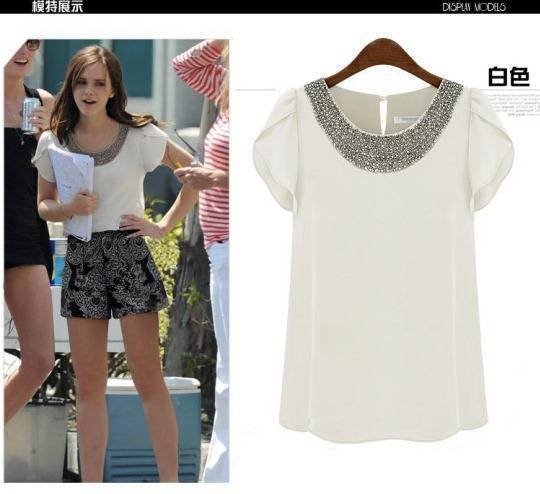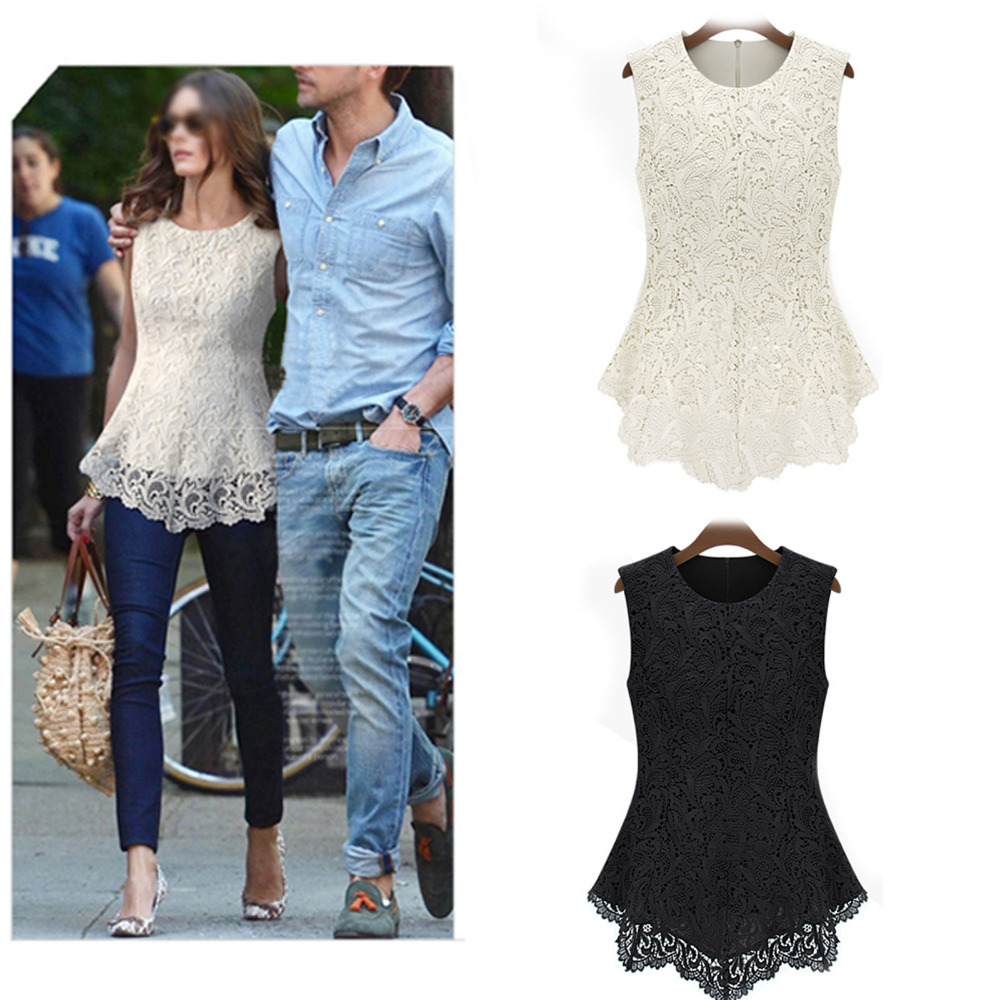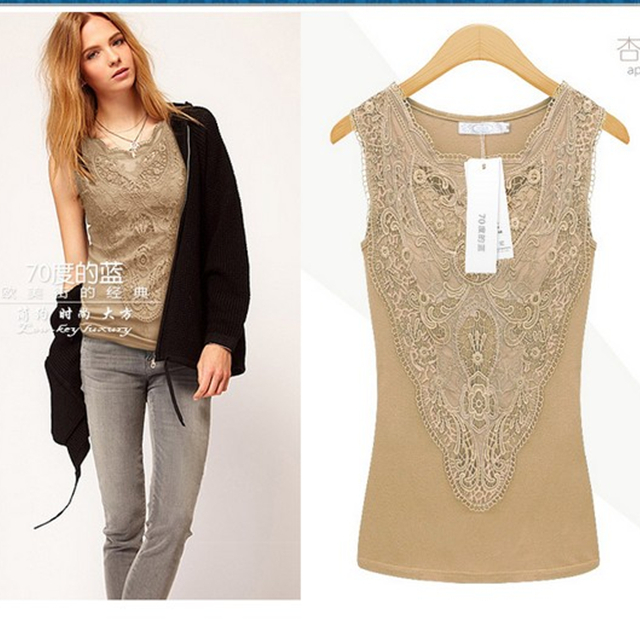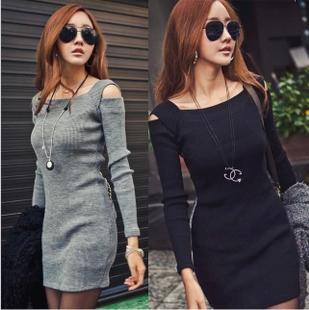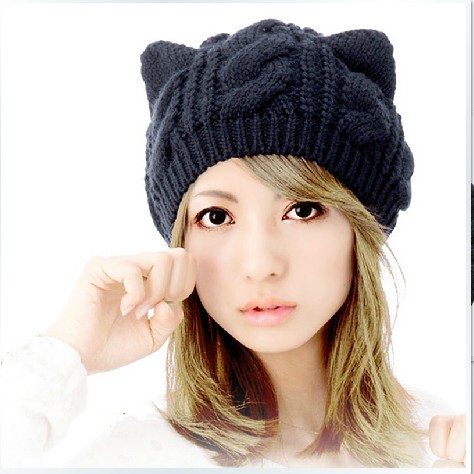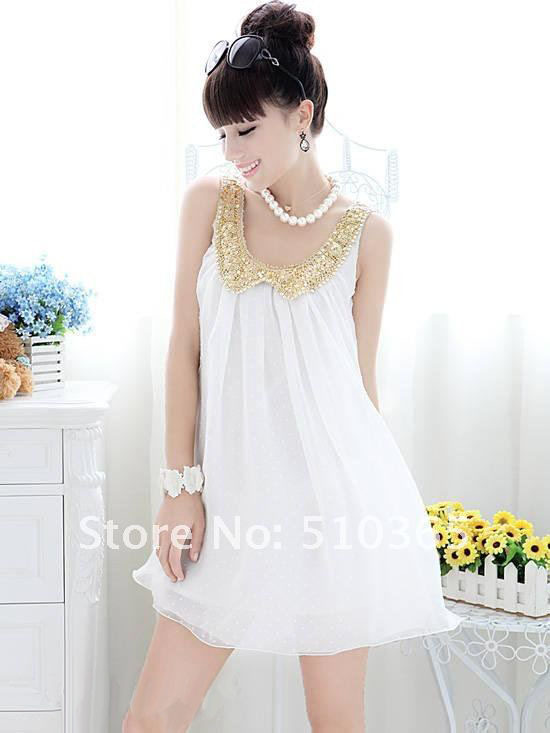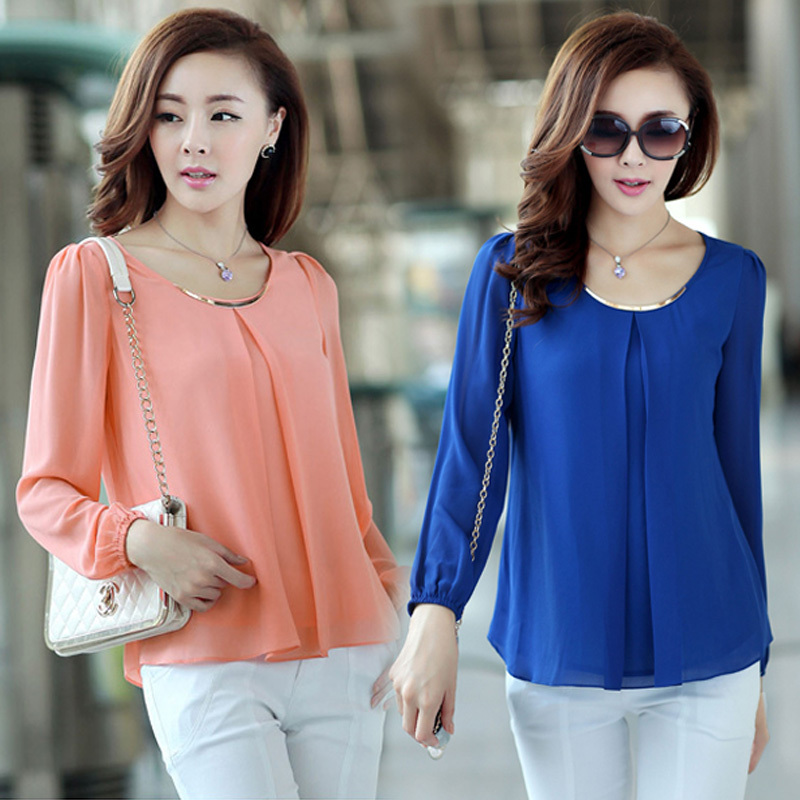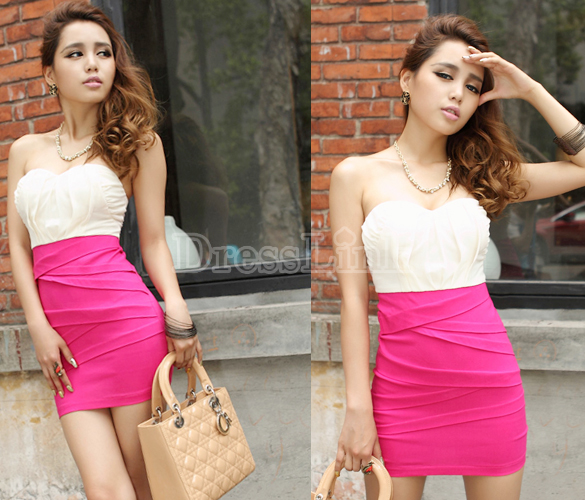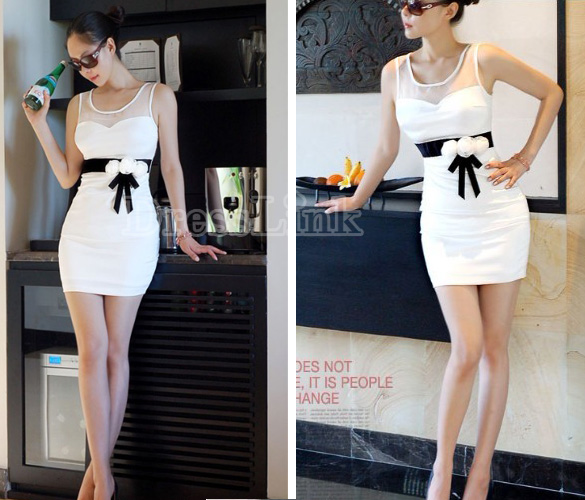 What would you pick out?